Shop thousands of products tried and styled by real people.
Shop products across fashion, beauty, home, fitness and more. Tried and styled by real people for real life.
What's trending for summer in the app
Creator Spotlight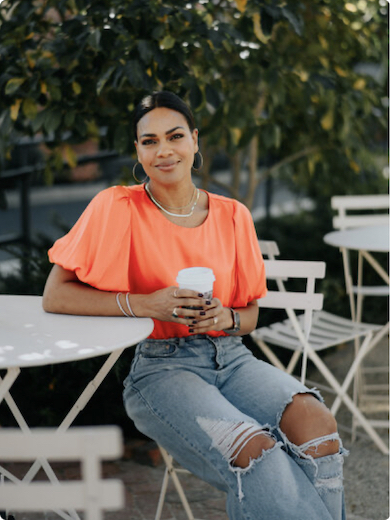 @AnnaMaeGroves
Anna's LTK Shop truly has it all - you can find skincare tips, style hacks, easy meals, home decor, or a DIY. Her content inspires shoppers to be the best version of you while you're here— whether that's finding clothes you love, trying new makeup tips, or stepping outside of your comfort zone to try new things.
Shop The Creator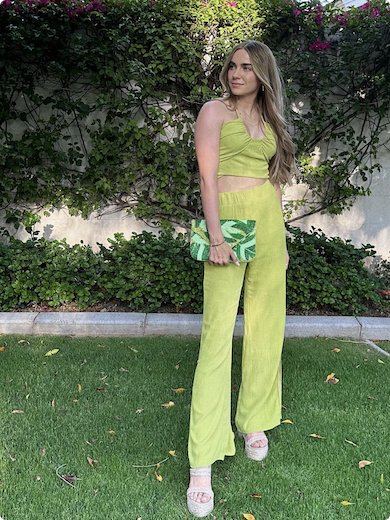 @EmilieKiser
Emilie's authentic content allows shoppers an everyday peek into her young family's fashionable and fun lifestyle. Whether it's a viral trend like heatless hairstyles, workout uniforms, and mommy and me outfits, Emilie's engaging videos and posts help shoppers find exactly what they're looking for.
Shop The Creator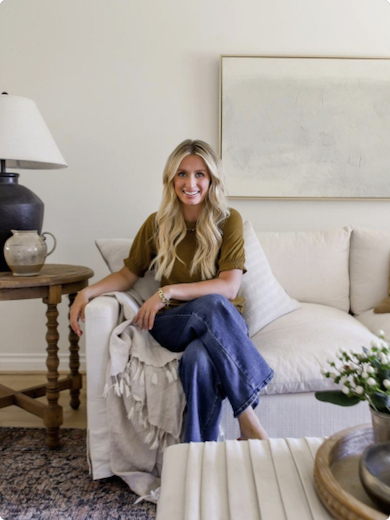 @Halfway_Wholeistic
Halfway Wholeistic's Katie Staples blends her love for interior design with everything a shopper needs to embrace the beautiful things in life. Find home decor, casual fashion for the whole family, and beauty favorites that complement her California-cool lifestyle in her LTK Shop.
Shop The Creator
Shop the brands on LTK
Access products from over 1 million brands and curate your own style.
Interested in becoming an LTK Creator?
Collaborate with brands you love, grow your community and get access to a personalized shop on the LTK app.