Shop thousands of products tried and styled by real people.
Shop products across fashion, beauty, home, fitness and more. Tried and styled by real people for real life.
Interested in becoming an LTK Creator?
Collaborate with brands you love, grow your community and get access to a personalized shop on the LTK app.
What's trending for Fall in the app
Creator Spotlight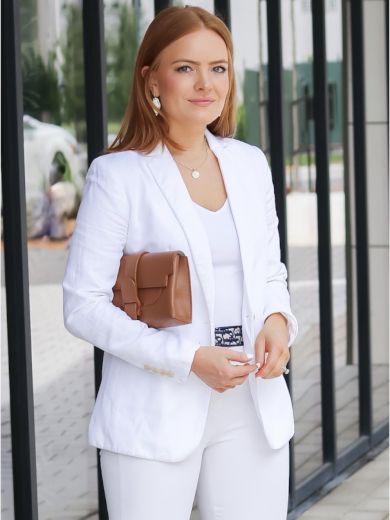 @hannahstemme
Show up with confidence at your next meeting! Hannah's outfits help Shoppers revolutionize the corporate world with STYLE. She shares her tips on finding perfect work-from-home outfits, mixing cozy with chic, and curates the perfect blend of maternity workwear while on her newest endeavor – motherhood!
Shop The Creator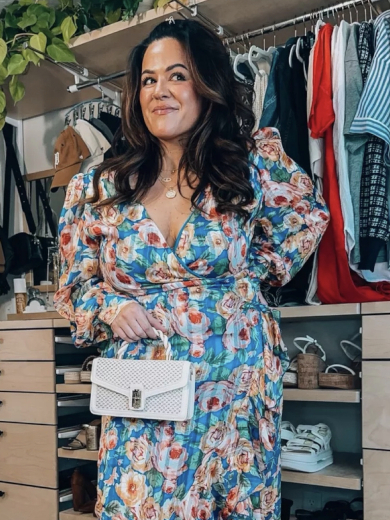 @taryntruly
Get ready to ace your fashion exams with Taryn Truly as she teaches Shoppers how to dress with her fan favorite slogan, "#MidSizeUniversity". Discover your perfect denim match with Taryn's go-to tips on curating the perfect look and elevate your style with her capsule wardrobe finds.
Shop The Creator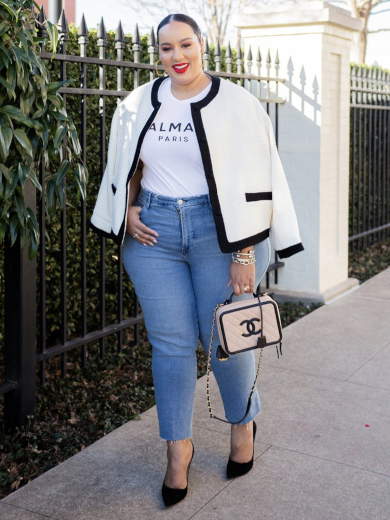 @iambeauticurve
Rochelle Johnson is helping individuals unlock their full style potential and embrace a fashion forward journey with confidence and self-expression as a remarkable plus-size style expert. Get ready to be inspired and empowered when visiting the recently awarded "curvy influencer of the year" @iambeauticurve's LTK Shop.
Shop The Creator
Shop the brands on ShopLTK™
Access products from over 1 million brands and curate your own style.