Shop thousands of products tried and styled by real people.
Shop products across fashion, beauty, home, fitness and more. Tried and styled by real people for real life.
What's trending for spring in the app
Creator Spotlight
@CharlotteBridgeman
Upgraded essentials for every season, athleisure, home decor, hauls and trending looks—you'll find it all in Charlotte's LTK shop. Charlotte lives with her fiance and French bulldog in New York City where she is a full time Creator.
Shop The Creator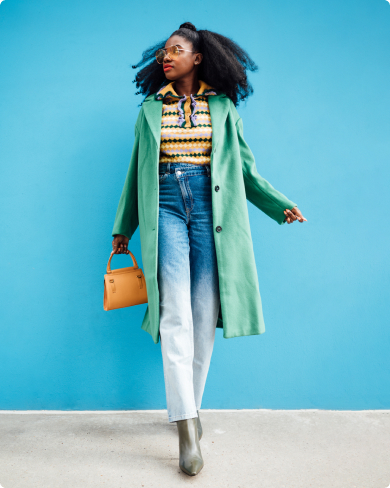 @Authentically.B
Brandy G. is a native Houstonian, mom and former elementary school teacher who lives for color. Her shop is a place where fashion is fun and easy—follow for styling tips, beauty recos, and a daily dose of positivity.
Shop The Creator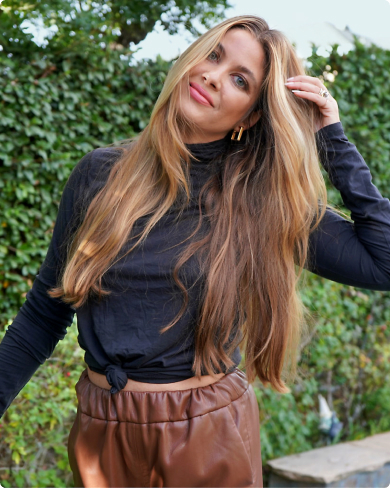 @BeautyProfessor
Want an academic's opinion on all things beauty? Follow Rachel Anise. She's a college professor and mom near Los Angeles with minimalist taste who shares skincare tips, true-to-life makeup swatches and her life near the beach.
Shop The Creator
Shop the brands on LTK
Access products from over 1 million brands and curate your own style.
Interested in becoming an LTK Creator?
Collaborate with brands you love, grow your community and get access to a personalized shop on the LTK app.